If you have finally decided to lose weight and already started to create a weight loss exercise program that you will stick with, you're definitely on the right track. That is because a good program which is tailored to your particular needs most especially to your overall health condition is the best component of a successful weight loss goal.
It is true that losing weight does not happen overnight and it is not also something that can be done with ease. However, to make your program work, the key is to burn off more calories than you take in. Diet alone is not the key component to successfully losing weight which is why creating a weight loss plan by finding ways on how you can increase your physical activities is vital.
The benefits of having a weight loss exercise program, whether you incorporate intense or strength training or aerobic exercises, is not just about shedding off those excess pounds; what it also does is that it makes you feel good about yourself the moment you begin training. You do not only benefit physically but you are also able to benefit emotionally and mentally which is why exercise or any physical activity is what really helps a person in achieving overall health and wellness.
Where to Start
Before you begin with any exercise or fitness routine, it is important to set your goals and create your weight loss exercise program. What's your ideal weight and how much of your total body weight do you need to lose? How much weight should you lose every week, or every month? How much time do you have each day to perform those routines? How often do you want to do them in a week? These are just some considerations that you have to keep in mind to make sure that you are able to successfully reach your goal.
Your current physical condition is vital in determining the right weight loss exercise program for you. If you are obese and your medical history indicates that you may have a certain health condition that needs to be addressed or that you must take into consideration, it is important that you consult with your doctor. This will help you know which types of exercises are good for you and which ones you must avoid.
One of the important aspects of creating a weight loss exercise program is choosing routines or activities that you enjoy doing. Of course, knowing that you like what you are doing is something that is going to keep you motivated. There are a lot of activities that you can do. You can learn Pilates or yoga, go to the gym for an intense workout, you can jog or go for a brisk walk, or even engage in sports if that's what you prefer.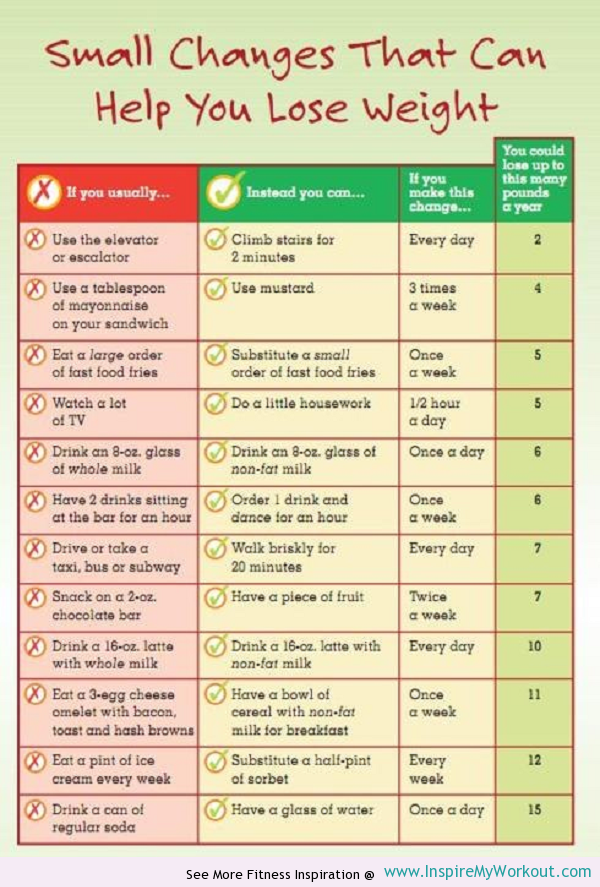 There is also nothing wrong in trying something new that interests you especially if you have been doing the same routine for a while and you might need to change the intensity of your workout. No matter what fitness routine or activity you choose for your weight loss exercise program, any physical activity will not only help you achieve your weight loss goals but will also help you lead a healthy life.